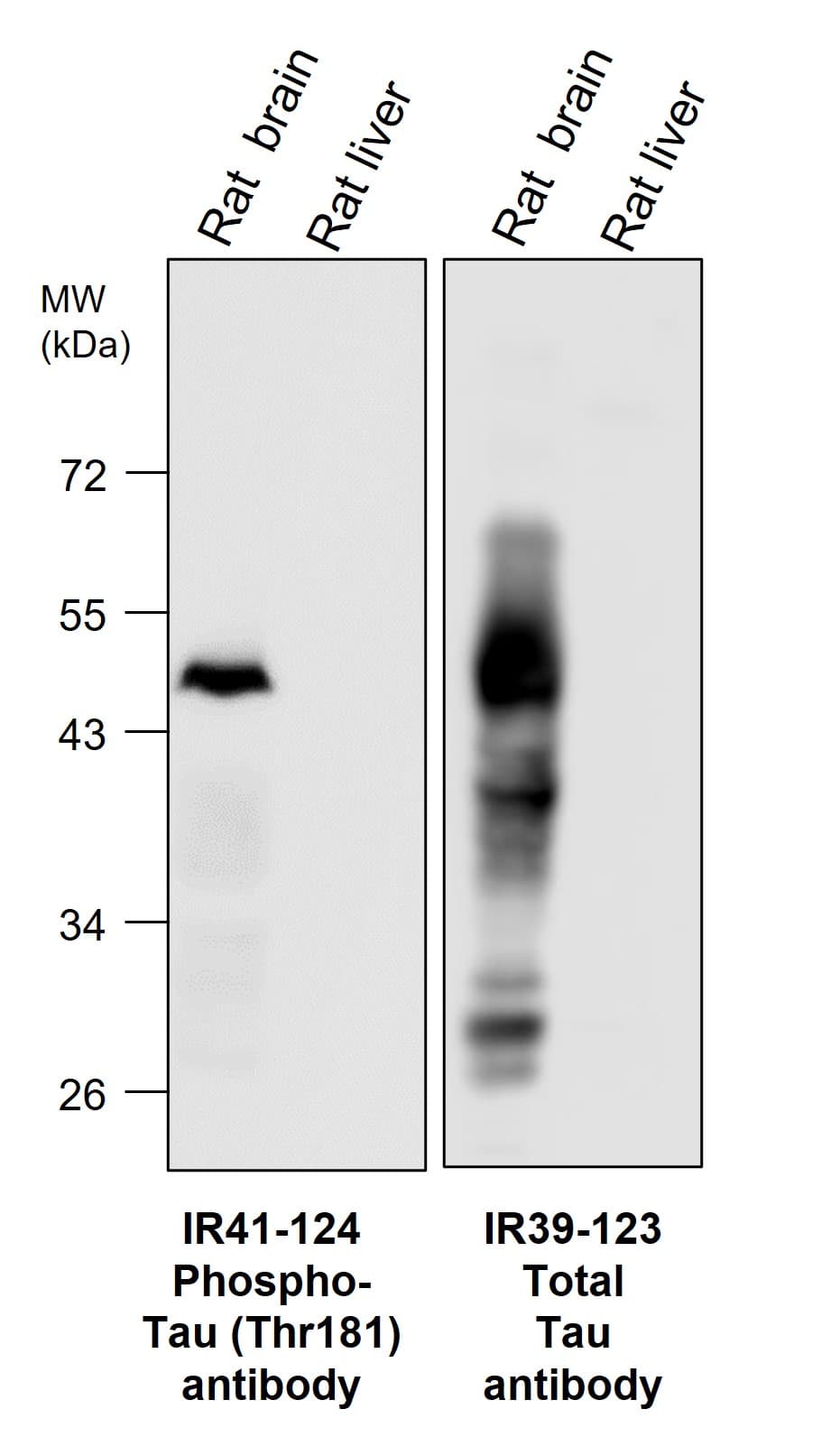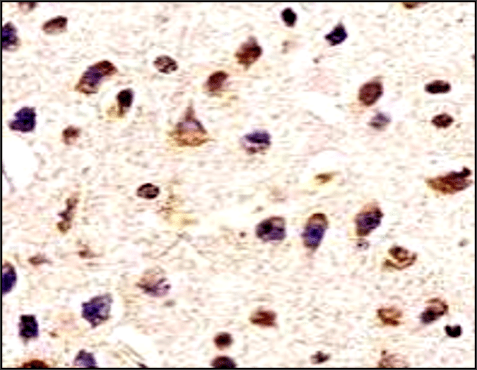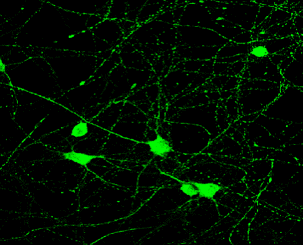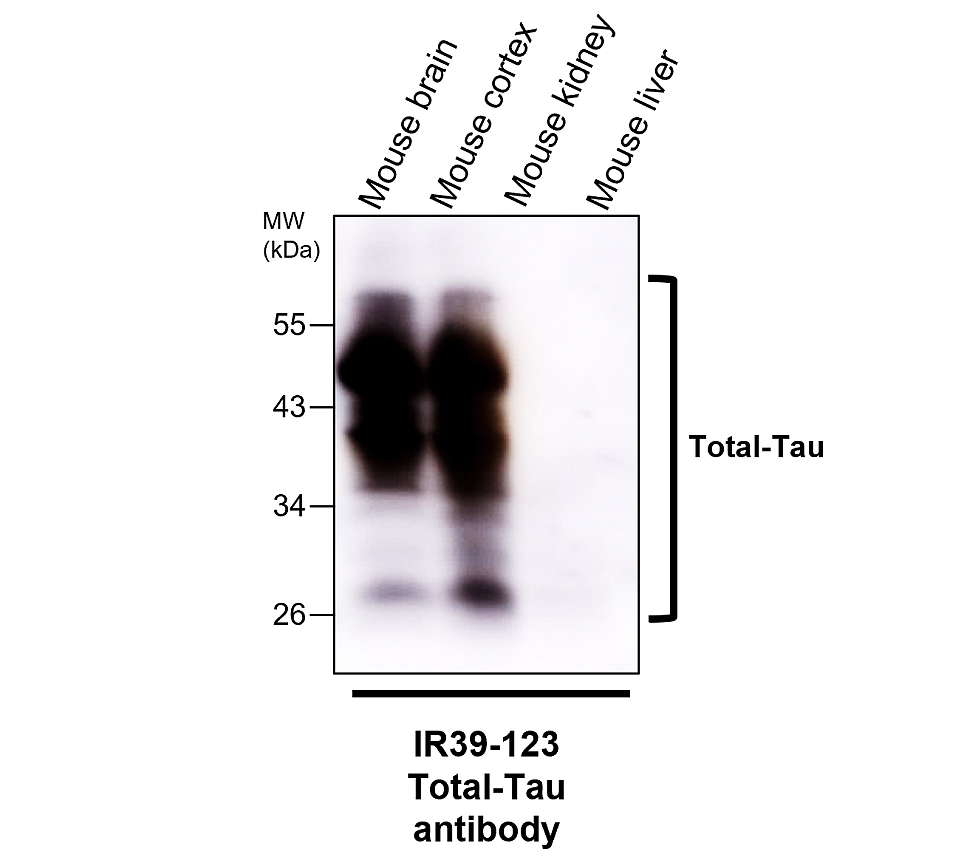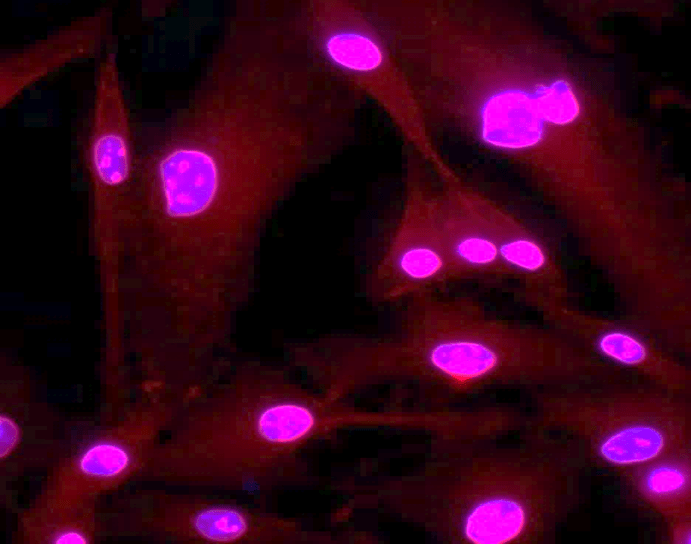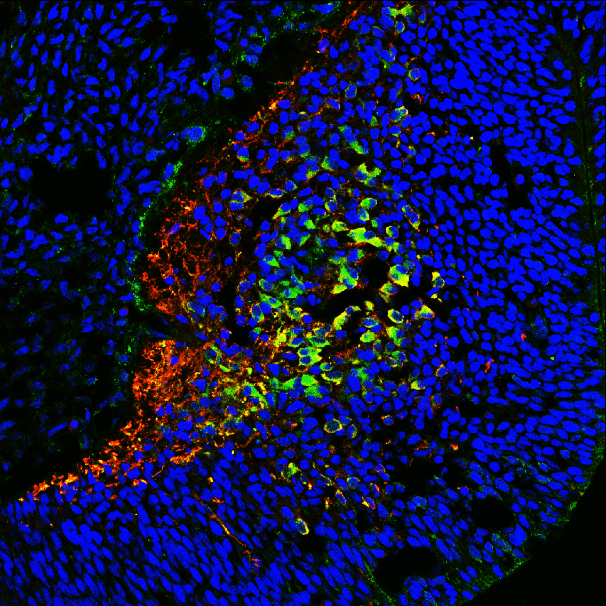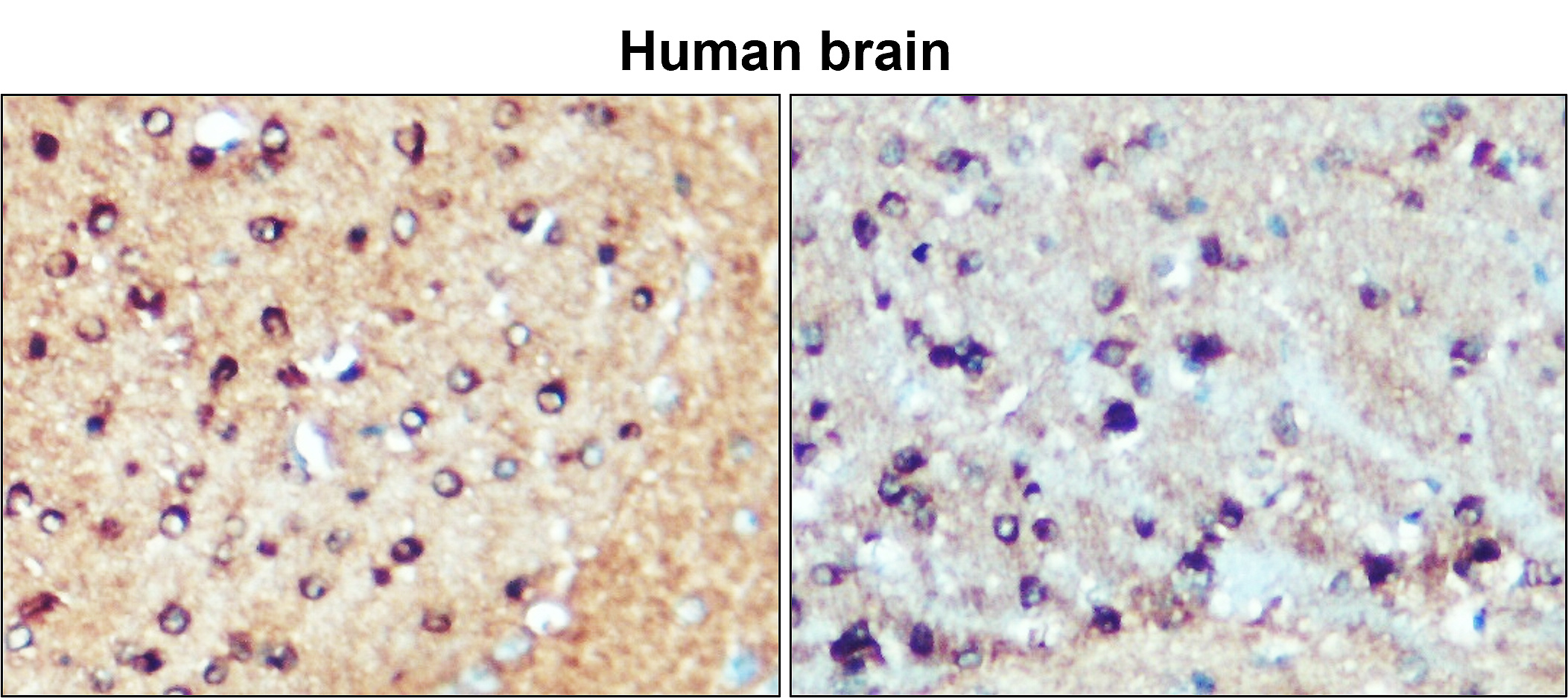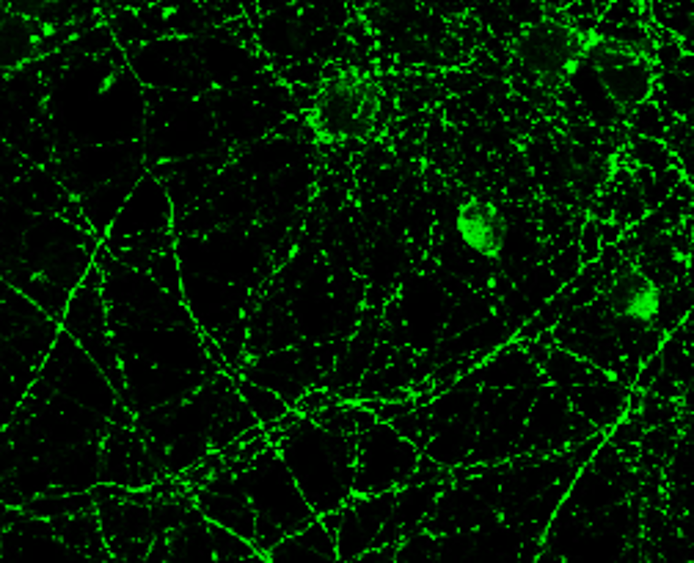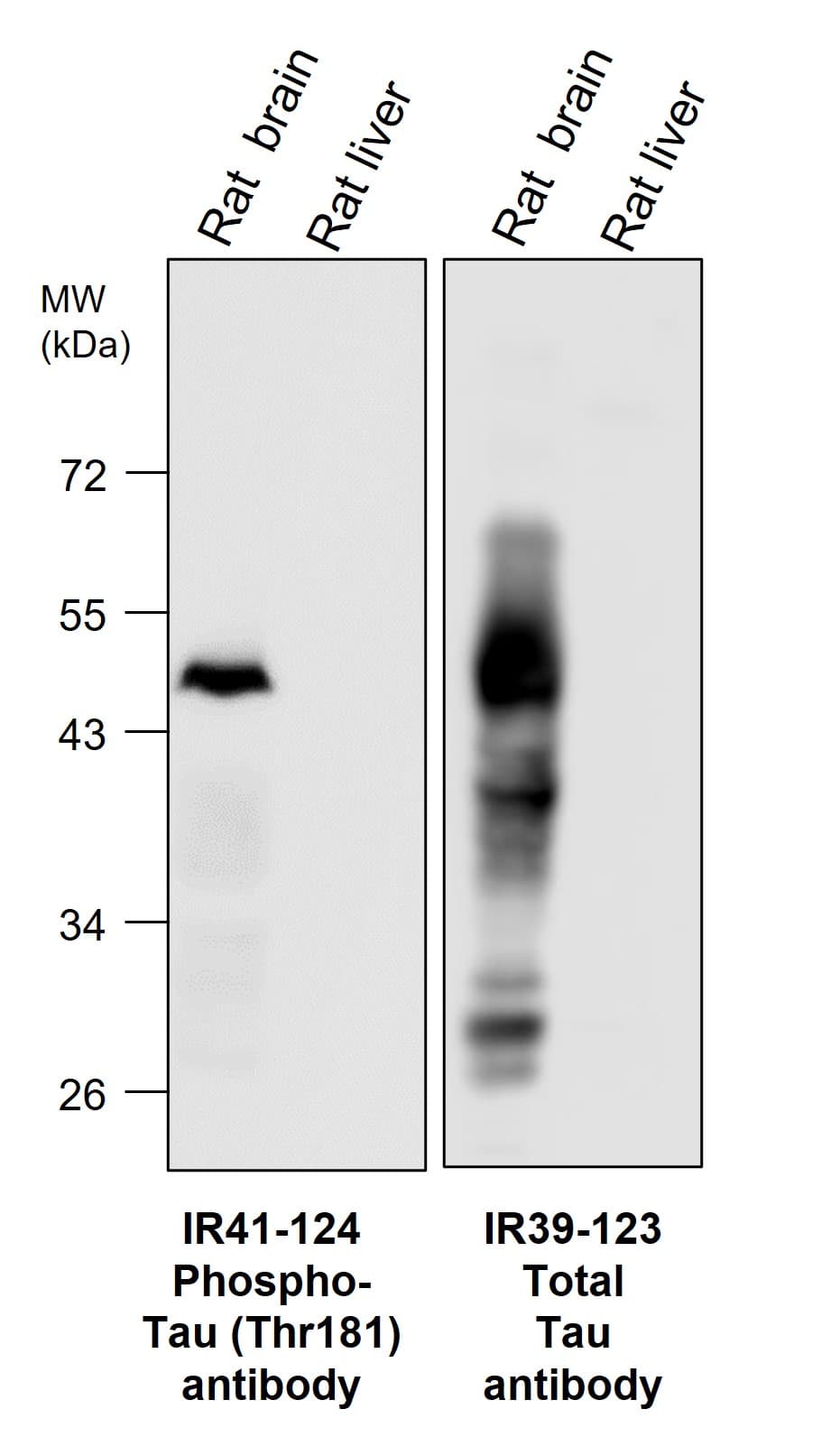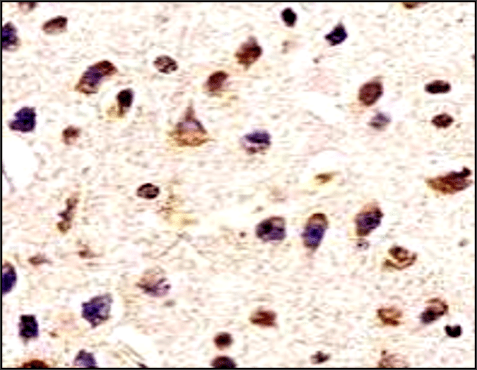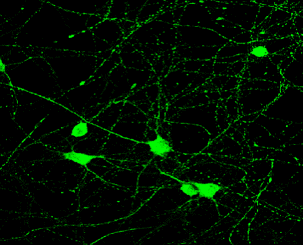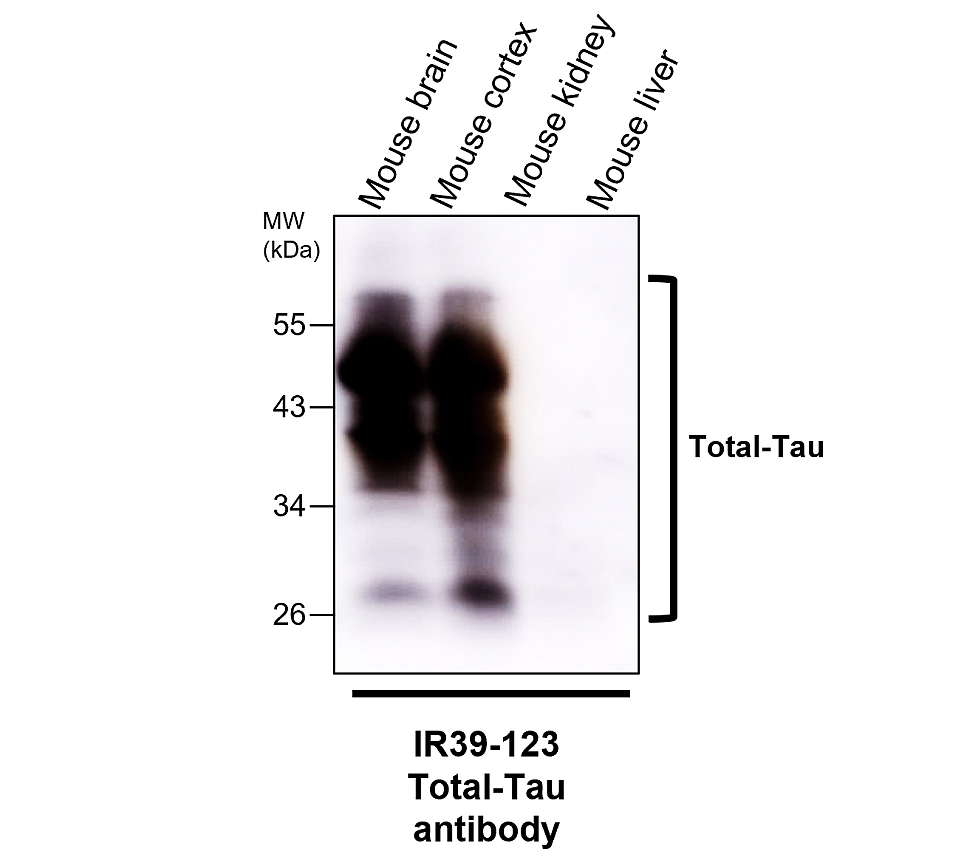 +4
Catalog Number:IR39-123
Tau antibody
| | |
| --- | --- |
| REACTIVITY | Hu、Ms、Rat |
| SENSITIVITY | Endogenous |
| MW | 25 to 70 |
| SOURCE | Rabbit-IgG |
Product Includes
-
Application Dilution
Western Blot 1:3000 – 1:5000
Immunofluorescence 1:200 – 1:500
Immunohistochemistry (Paraffin) 1:200 – 1:300
Immunohistochemistry (Frozen) 1:200 – 1:400
Storage
Store at +4°C for short term storage. Long time storage is recommended at -20°C
100mM Tris Glycine, 20% Glycerol (pH7). 0.025% ProClin 300 was added as a preservative
Specificity / Sensitivity
Endogenous
Source / Immunogen
Synthetic peptide / encompassing a sequence within the C-terminus region.


This gene encodes the microtubule-associated protein tau (MAPT) whose transcript undergoes complex, regulated alternative splicing, giving rise to several mRNA species. MAPT transcripts are differentially expressed in the nervous system, depending on stage of neuronal maturation and neuron type. MAPT gene mutations have been associated with several neurodegenerative disorders such as Alzheimer's disease, Pick's disease, frontotemporal dementia, cortico-basal degeneration and progressive supranuclear palsy. [provided by RefSeq, Jul 2008]

Reviews
Customer Feedback
2022-11-17 09:42:26
Customer Feedback
2022-11-17 09:42:26
Customer feedback Image
Application : Western blot
Condition / Dilution: 1-2000
Data from : Chang Gung University

Please
login
before enter the comment!