Products
Products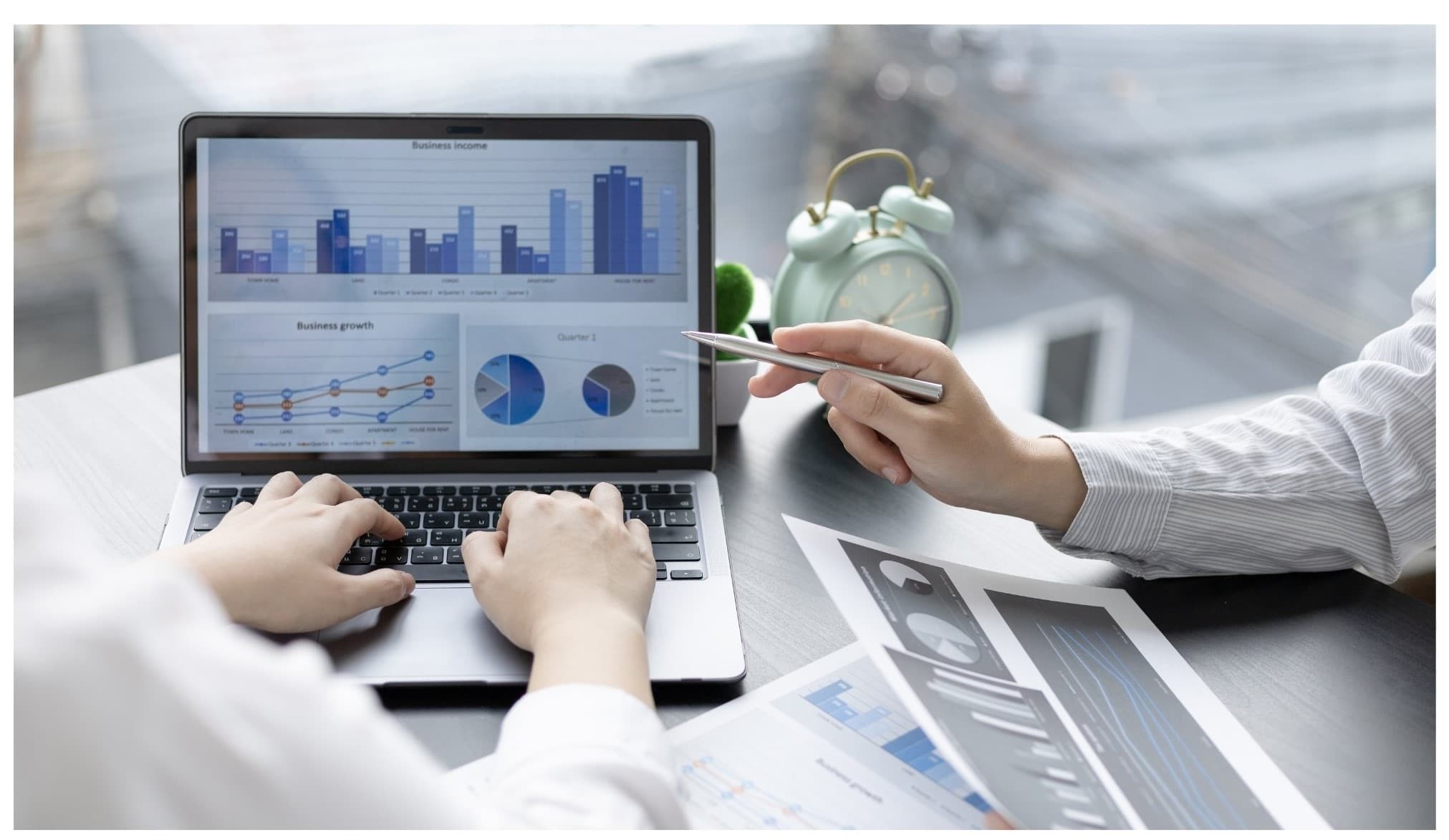 Custom Antibodies
Polyclonal antibodies are a heterogeneous mix of immunoglobulins derived from various B cells that individually target distinct epitopes on an immunogen. All antibodies are made to standards outlined in quality management systems ISO 13485:2016, resulting in exceptional manufacturing and quality control expertise that translates into reliable antibody reagents. Let . iReal Biotechnology help you develop the ideal polyclonal antibodies to accelerate your research progress.
Custom Polyclonal Antibody Production
Using a defined immunization, boost and bleed schedule, and purification methods, we develop highly specific polyclonal antibodies for your application. We offer polyclonal development rabbits and can convert to recombinant monoclonal antibodies if the need arises to secure long term supply.

Our custom polyclonal antibody process includes:
Immunize, boost, and test bleed
Production bleeds
Serum pooling
Purification
QC Testing 
---
Key Design and Production Features
Professional epitope design to optimize immunogen synthesis, solubility and antigenicity properties.
2. Production of immunogens
Efficient production of high-quality peptide or protein immunogens.
3. High efficiency immunization
Enhanced cocktail immunization techniques.
4. Specific purification
Antigen-affinity chromatography purification of antibodies.
5. Good Practice For Antibody Manufacturing
All antibodies are made to standards outlined in quality management systems ISO 13485:2016
Our Custom Polyclonal Antibody Production Process
Each project is performed in distinct phases—and you decide if and when to initiate each phase.
Phase 1: Antigen Design and Preparation

Precise epitope Design
Protein, recombinant or purified
Synthetic peptide Modified peptide
Phase 2: Polyclonal Antibody Development

During polyclonal antibody development, we immunize based on the schedule you request and can recommend an adjuvant to achieve your project goals. We provide a pre-bleed serum for screening in your labs and can also use our experience and monitoring of the antibody-mediated immune response to make recommendations prior to the collection of production bleeds.

Procdeure

Description

Control Serum Collection
Pre-immune bleed (3 mL per rabbit)
Immunization
Protein antigen: 3-4 times
Peptide antigen: 5-6 times
Serum Collection
Obtain anti-serum (40 mL per rabbit)
Anti-serum verify
Verified by Dot blot or specific WB
Antibody purification
Antibody purified by antigen affinity
Antibody verify
Verified by WB or other application
CustomFlow Chart for Polyclonal Antibody Production
Products




Description

Serum

Pre-immune bleed (3 mL per rabbit)
Antibody

3-5 mg antibody (antigen purified)
CoA

Report of antibody validation
Report of antigen by LC-MS
Antigen

Design sequence